5 fail-proof tips to generate leads successfully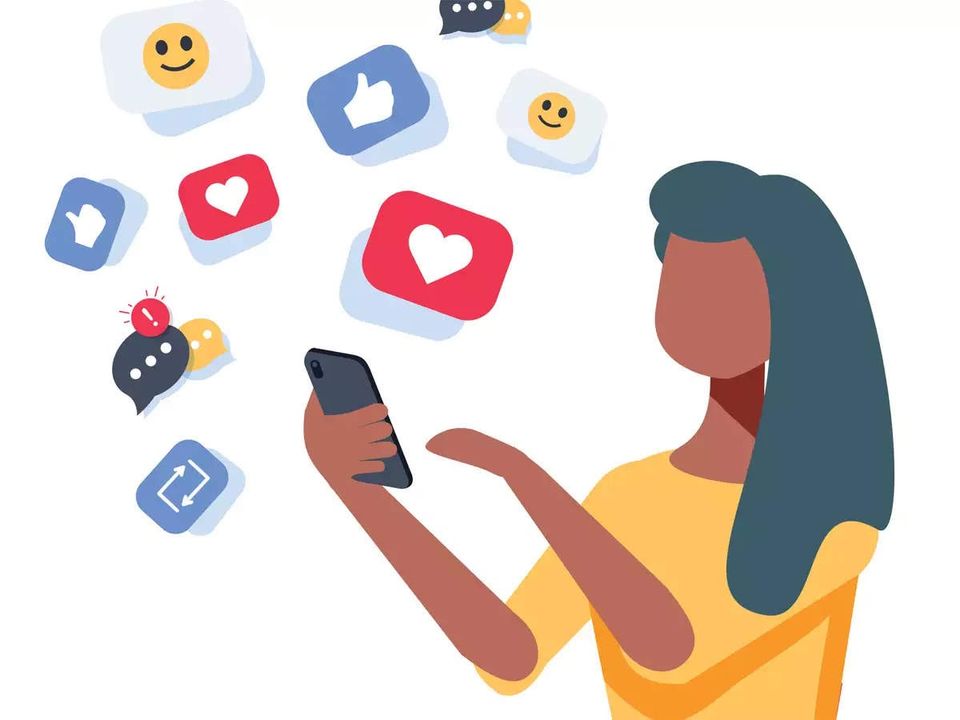 Generating genuine leads is one of the most crucial parts of the wedding photography business. Leads pipeline can either make or break a business and the biggest struggle that photographers face is not getting enough leads. The first mistake that most wedding photographers make in the lead generation process is to wait for people to reach out to book them. Instead, the best way is to reach prospective clients before they try to connect.
In this article, we will learn the 5 fail-proof methods that can help wedding photographers get genuine leads. Practice these tips to ensure that the client manages to find you through the winding maze of social media and the Internet
Get active on social media
In this day and age, social media has transformed the way prospective brides and grooms are finding their wedding photographers. With hundreds of wedding photographers present at the click of a button, making a choice is not easy. If you're not on social media, you're missing a major chunk of prospective leads. Instagram, Facebook, and Pinterest are some of the most popular platforms that can be used to showcase your work.
Making a Youtube channel is a great way for clients to explore videography and cinematography. Being consistent and updated on all the platforms is key to attracting potential clients. Whenever you post on social media, don't forget to tag the bride and the groom along with the vendors. The probability of other people sharing your work increases and you get to reach more people without spending a penny.
Create a professional website
The best way to keep all your work in one place is by creating a website. A one-stop shop for your prospective customers to check out all the previous projects. Having a blog on your website and applying the different aspects of Search Engine Optimization is another great way to capture free organic search traffic. Frequent blogging will not only help you tell your brand story but also help it rank high on Google.
Offering fascinating anecdotes or some fun behind the scene moments will increase the chances of your past clients remembering you for a longer time and sharing it across with their friends and family. The blog stories also help potential clients get an insight into your work as a wedding photographer and connect on a human level. Besides blogging on your website, try to get published on popular wedding blogs and magazines.
Not keen on blogging on your own? You can outsource it to a third party and get the website running.
Consider online Ads
Consider running online ads on Facebook and Instagram to reach out to more people but do it with caution. Many wedding photographers end up wasting their money by running ads without doing any research on the target audience, and how they want to stand out from others. Simply letting people know that you're a good wedding photographer isn't going to get good returns on the money spent on ads.
To get bang for your buck, make sure you are sending the target audience a high-quality lead magnet or a download piece that they might be interested in. Do a bit of research to narrow down your audience profile and ensure that you are attracting the right kind of customers. Doing homework in advance is going to get you a much better return on investment as compared to thoughtlessly running ads on social media.
Build connections and network
A common notion amongst marketing experts and wedding photographers is that personal relationships and word-of-mouth are the best marketing tactics that can help wedding photographers generate lots of leads and convert them all into clients. But before getting a referral from someone, it is important to build healthy relationships with other people. Get to know about the work of other people in the wedding business and if possible, offer your services to them at minimal charges or for free.
Knowing and building relationships with other wedding photographers local or online can help you get a steady flow of wedding photography leads too. Your friends might not be available on certain dates and send the client your way. Making connections in the industry is the best way to grow and be successful.
Level up your professionalism
Any time a prospective client has to make a decision, they prefer a more professional looking wedding photographer over others. There are several ways in which a wedding photographer can come across as professional and highly skilled. It gives the client confidence that their wedding photography is in capable hands. Professionalism starts from the very first time you contact the client.
Ensure that the communication is done diligently and professionally. Instead of sharing multiple links, share a single link that helps the client to take a look at your previous projects. Send a professional quote based on client requirements. Make sure that the client feels privileged to have opted for your wedding photography services. Deliver the photos and videos within the agreed timeline and try all possible ways to deliver the best possible service to the client. Use online photo management tools like Premagic, to appear professional from the very first interaction.
While there are several different ways to generate leads, we hope that our suggestions will help you boost the growth of your wedding photography business. This might seem like a lot of work but using both online and offline strategies is important to generate leads. There are people who aren't internet savvy but might still require a wedding photographer's services. And in case you find everything too hard to manage, outsourcing or hiring experts to manage this part of the business is always a good idea. Leave the heavy lifting to the experts and focus on other aspects of your business. Leverage technology and use it to your advantage for enhancing the experience for your clients. Don't forget to bring passion and enthusiasm to every assignment that you take up for leaving a lasting impression.