What makes Canvera the preferred choice of 75K+ photographers nationwide?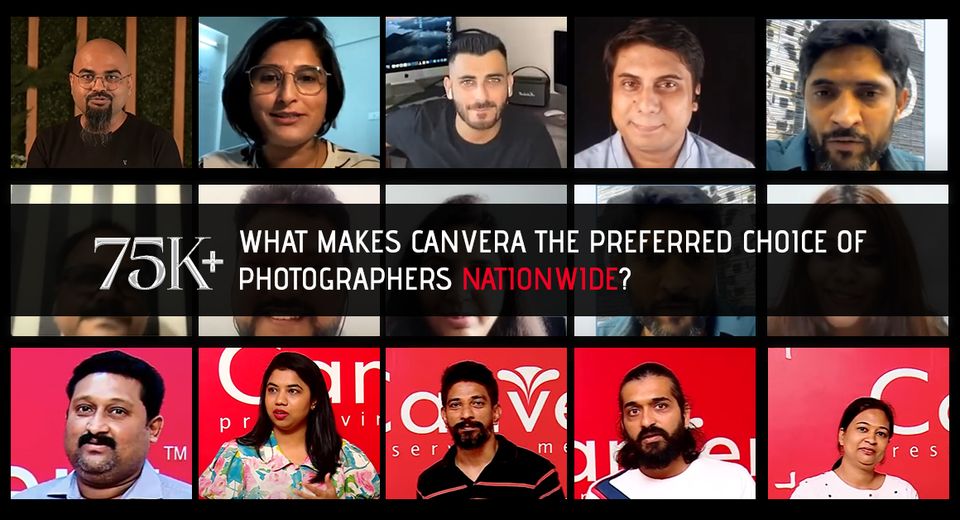 WHO ARE WE?

Canvera is home to photographers who aim to document the tell-tale story of a couple's D-day. With a base of 75K+ photographers and over a million photobooks printed, Canvera now stands as a family to wedding photographers nationwide.
THE CANVERA DIFFERENCE

When Canvera entered the market, we came to realize there were a lot of pain points faced specifically by professional photographers. And it kind of evolved Canvera to think about how to bridge the gap between it.
Whether the pain point is the lack of leads received or minimal exposure, reserving the best of our resources to research and eliminate each of these pain points faced on and off the field is what helped make the Canvera Difference.
Grow your business

In today's world, social media is more of a tool that helps your voice and work reach halfway across the world. With over 2 lakh Facebook followers and a 75K+ partner base, Canvera aids in increasing your business's organic traffic with massive exposure, helping you reach a larger yet magnified audience.
Hassle-free experience

Canvera is known in the community for its quick hassle-free experience. An end-to-end experience that tackles not only the printing needs but fulfills a photographer's professional requirements such as customized designs, templates and door-to-door delivery.
Undeterred quality

The uncompromising quality of Canvera's photobooks has never once faltered, with its cutting-edge production facility and a perfect blend of tech and design, Canvera has over one million photobooks printed.
THE CANVERA RANGE

The Canvera range and its unique creation of products are undoubtedly a source of pride that enabled Canvera to establish and secure its prominent space in the industry.
The Timeless Range

CANVERA ACCOLADES

Considering Canvera the place of origin for some of the best moments a person documents, it is only right to treat these extra special memories with extra special care, bringing us to our trusted print partnerships.
Canvera's strongest pillar is its state-of-the-art production facility. A trusted partnership with HP India has played a significant role in delivering over a million of the nation's finest photobooks, resulting in a trusted success story.
A TRUSTED PARTNERSHIP

We teamed up with some of the country's best wedding photographers to not only showcase their work to the world but to share their expertise with you.
Sachin Bhor - Backstage Battle to Success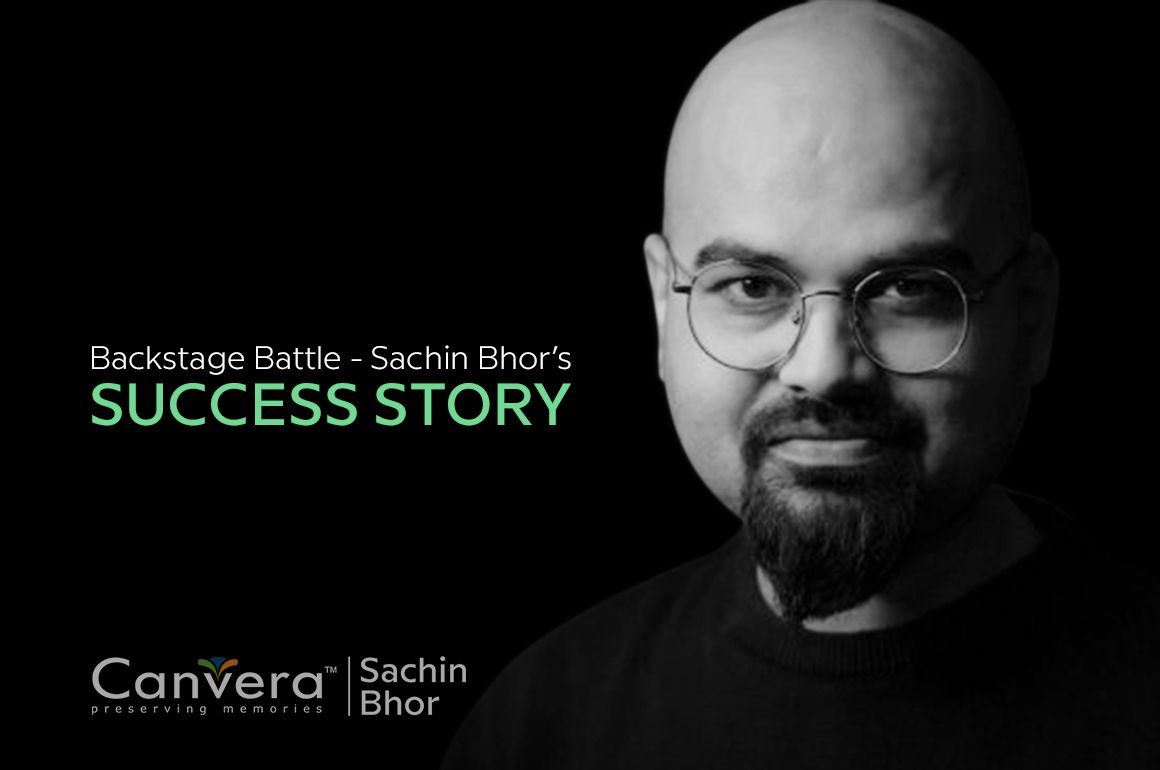 Venky - Hear from the Story Teller Himself
Rig Biswas - Get an inside look at what makes a great photograph.
Register with Canvera now and take the next step toward growth.