Premagic Shines at Gitex Global 2023 as Official Media Partner
Welcome to the extraordinary world of Gitex Global 2023, where innovation and technology converge in the heart of Dubai!  If you didn't get to experience this phenomenal event in person, don't worry; we've got the inside scoop on all the action and excitement. As the official media partner, Premagic took centre stage to showcase our cutting-edge solutions to a global audience. 🚀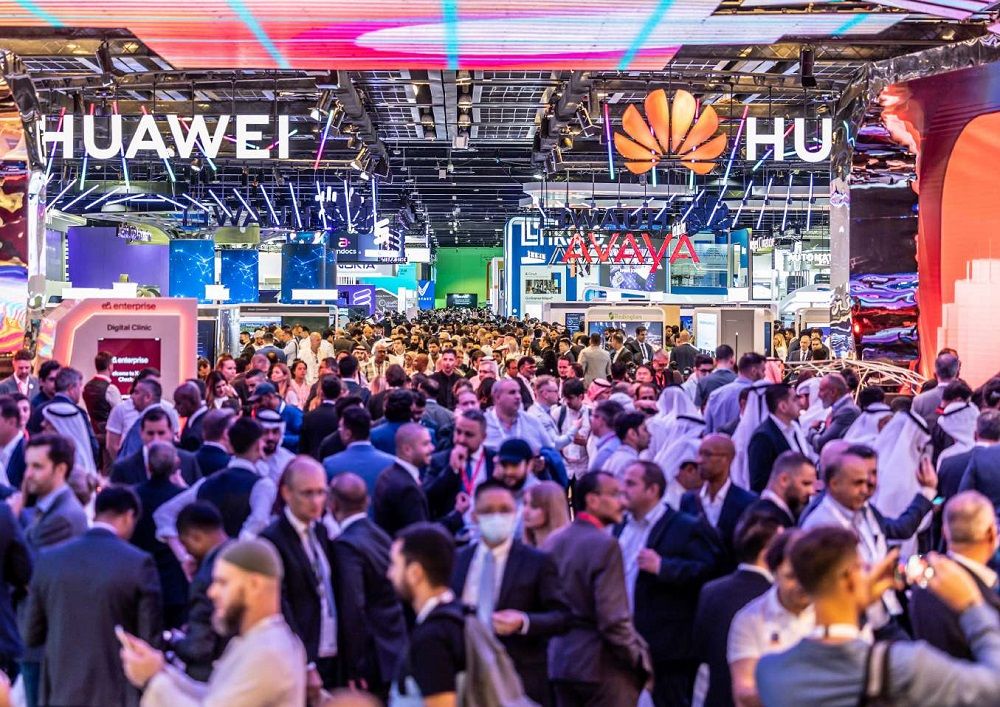 Behind the Scenes at Gitex Global
So, what's the buzz about Gitex Global? Think of it as the tech universe's biggest playground, where incredible innovations and the latest tech trends come to life. With over 1800 startups from more than 100 countries, this event was a mind-blowing journey through the future. And guess who was there to add some magic? Yep, you guessed it: Premagic!
Our official media partnership allowed us to set up shop at this prestigious event. Imagine the world's leading tech minds, innovators, and enthusiasts all gathered in one place. We were thrilled to be part of the excitement, and it's safe to say we made quite an impression. 💡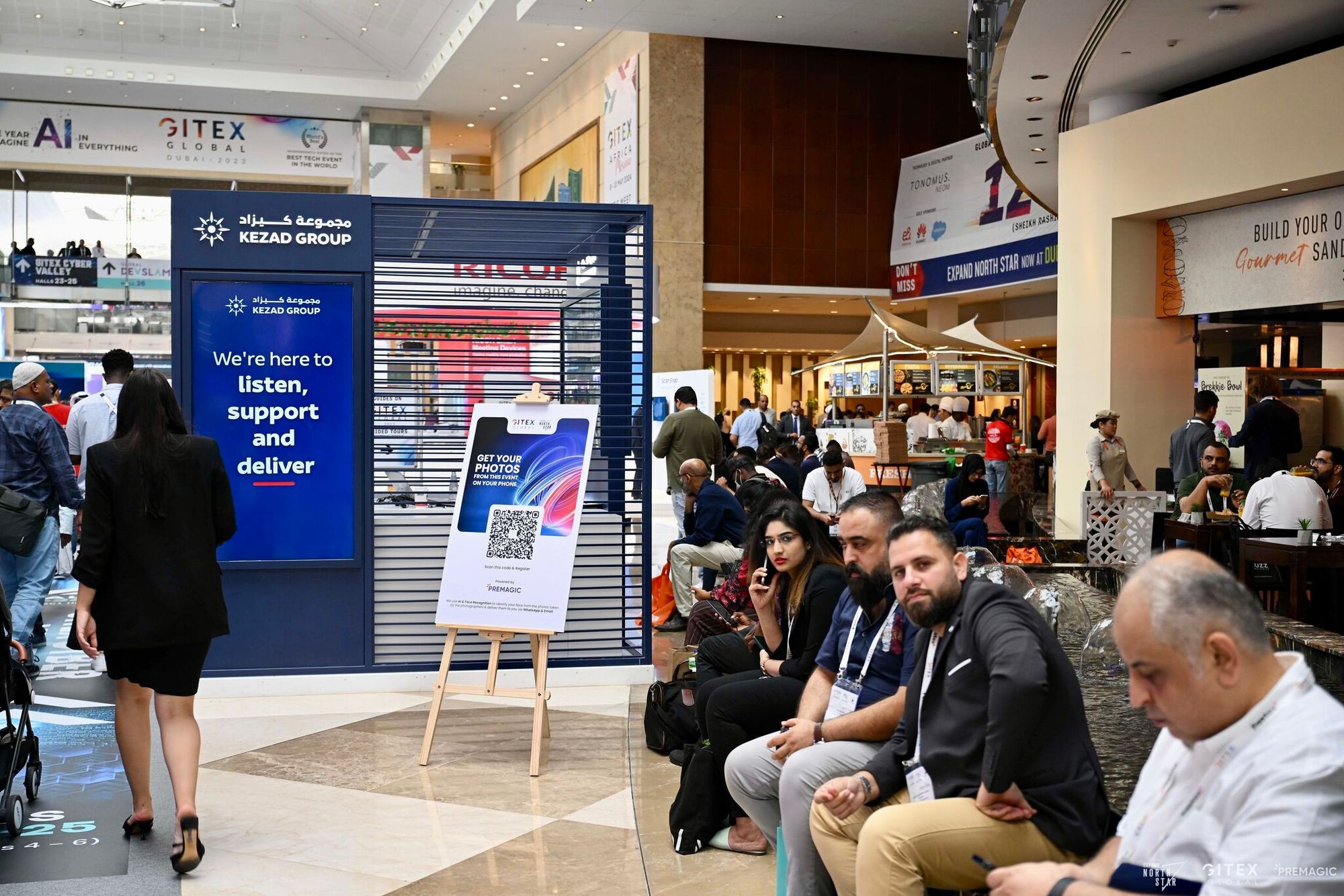 QR Codes: An AI-Powered Experience
Premagic's presence at Gitex Global went beyond the ordinary. We strategically placed QR codes throughout the Dubai World Trade Center, so attendees, exhibitors, and visitors could access our information with ease. These little codes became a gateway to our world, connecting people with our mission to redefine event media.
Global Visibility and Engagement
The impact we had at Gitex Global 2023 reached across borders. Attendees came from a wide array of big-name companies like Etisalat, the Dubai Chamber of Commerce, and various international enterprises. Their reactions to our AI-powered solutions were nothing short of incredible.
Premagic became a hub of international connections. As we introduced these attendees to our AI-driven technology, it was like watching sparks fly. Their genuine 'wow' moments created an electric atmosphere at the event.
The most heartwarming part of it all was the support we received. Engaging with these industry leaders, we felt their enthusiasm lift us higher. Their feedback and suggestions are like gold to us, helping us fine-tune and expand our offerings.
It's so easy to find your pictures from millions of photos. It's amazing! - Jolanta Vasilevska, Partnership & Alliance Manager, Intellias
The event itself was a fantastic melting pot of cultures, industries, and perspectives. It showed us that innovation thrives in diverse environments. Gitex Global 2023 was a beautiful reminder that, when brilliant minds from around the world come together to explore the possibilities of technology, magic truly happens.
This encounter of global perspectives left a lasting impression on the event, fostering an atmosphere of shared learning and wonder. It's a testament to how innovation can unite us, no matter where we're from.
With our hearts warmed by this outpouring of support and a collective drive for innovation, we at Premagic are more excited than ever to keep pushing boundaries and making every event unforgettable.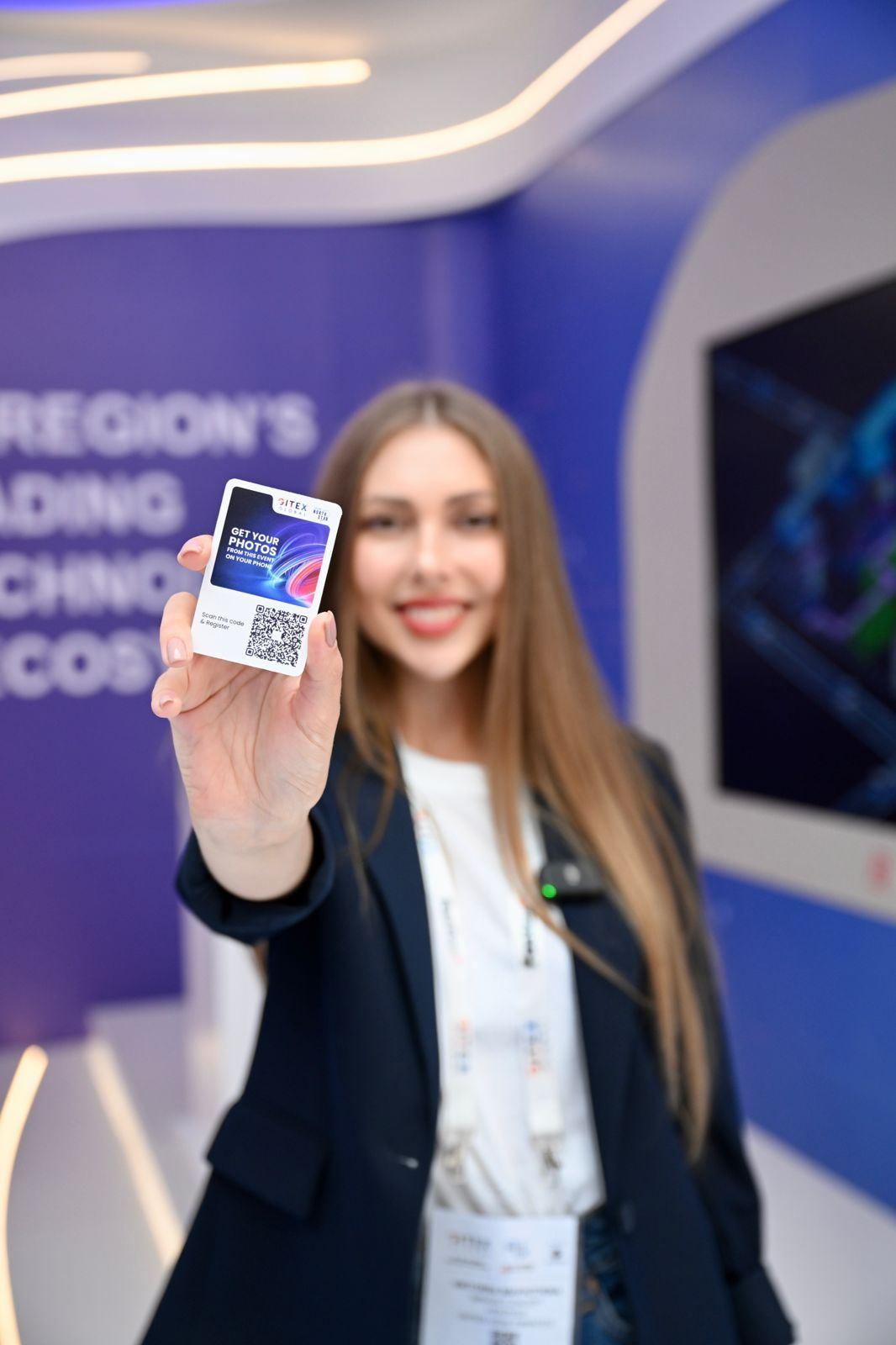 Gratitude and a Bright Future
As the curtains fall on Gitex Global 2023, we want to extend our heartfelt gratitude to everyone who made this event possible. Whether you were there with us in Dubai or supported us from afar, your enthusiasm and encouragement are what drives us to excel. The adventure continues as we strive to push the boundaries of event media and make every moment memorable.
We can't wait to see what the future holds, and we're ready to embark on the next exciting chapter. Stay tuned for more magic, innovation, and unforgettable moments with Premagic. ✨