3 AI-Photo Delivery Features That Are Total Game-Changers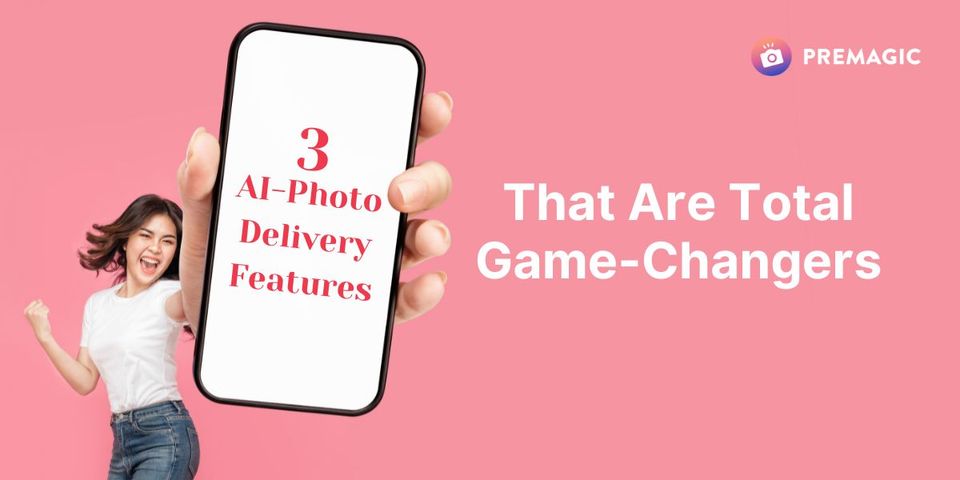 Artificial Intelligence is revolutionizing the way events are hosted. With Premagic's AI-powered photo delivery service, you can provide a more efficient, convenient, and enjoyable experience for guests, while also increasing revenue and improving overall guest management. Let's look at three AI-photo delivery features that are total game-changers for event planners.
Guest Pre-Registration:  Track your guest count using an easy pre-registration form. Not only does this make it easier for you to track who is coming to your event, but it also allows your guests to RSVP easily and receive their face-matched photographs from the event automatically.
QR Code Generator: Easily download the QR code for your event. The software will generate a QR code specific to your event. This can be downloaded, printed and placed at the event, added to digital invitations, magic cards or table tent cards. The guests can easily scan this QR code to register themselves to receive their photographs.
Auto Delivery via WhatsApp/Email: Your registered guests receive their photos automatically via WhatsApp/Email. . This means that they don't have to wait for the event to end or contact you or the photographer to gain access to the photos. They will receive their face-matched photos in their WhatsApp/Email automatically, making it easy for them to share it with friends and family.
From increasing efficiency and improving guest experiences to generating additional revenue and better guest management, Premagic's AI-powered photo delivery service can help take your company to the next level. So, if you're looking for ways to enhance your services and stand out in the crowded event-planning industry, get in touch with us today!