Premagic Digital Proposals -a Better Way to Close Deals!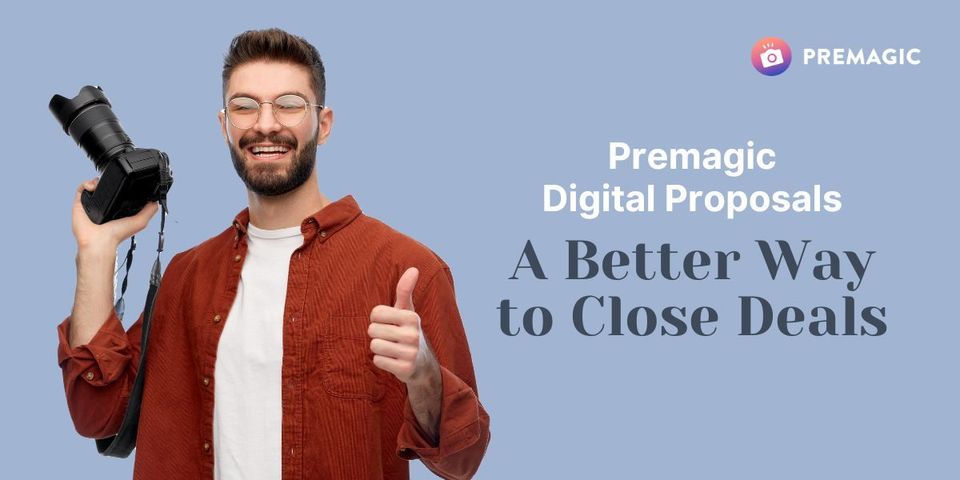 As a photographer, your main focus is usually on capturing the perfect shot, editing images, and building a brand.  But let's face it, the proposal process can be a real headache. From creating proposals to sending them back and forth, to waiting for a response, it's enough to make even the most organized photographer pull their hair out.
But what if there was a way to streamline this process and double your revenue? Introducing Premagic Digital Proposals for Photographers - a comprehensive solution that helps you showcase your work, invite great opportunities, and close deals faster.
Digital Proposals is our latest feature that allows you to create, edit and share photography proposals with your prospective clients. It's designed for photographers who want to save time and money.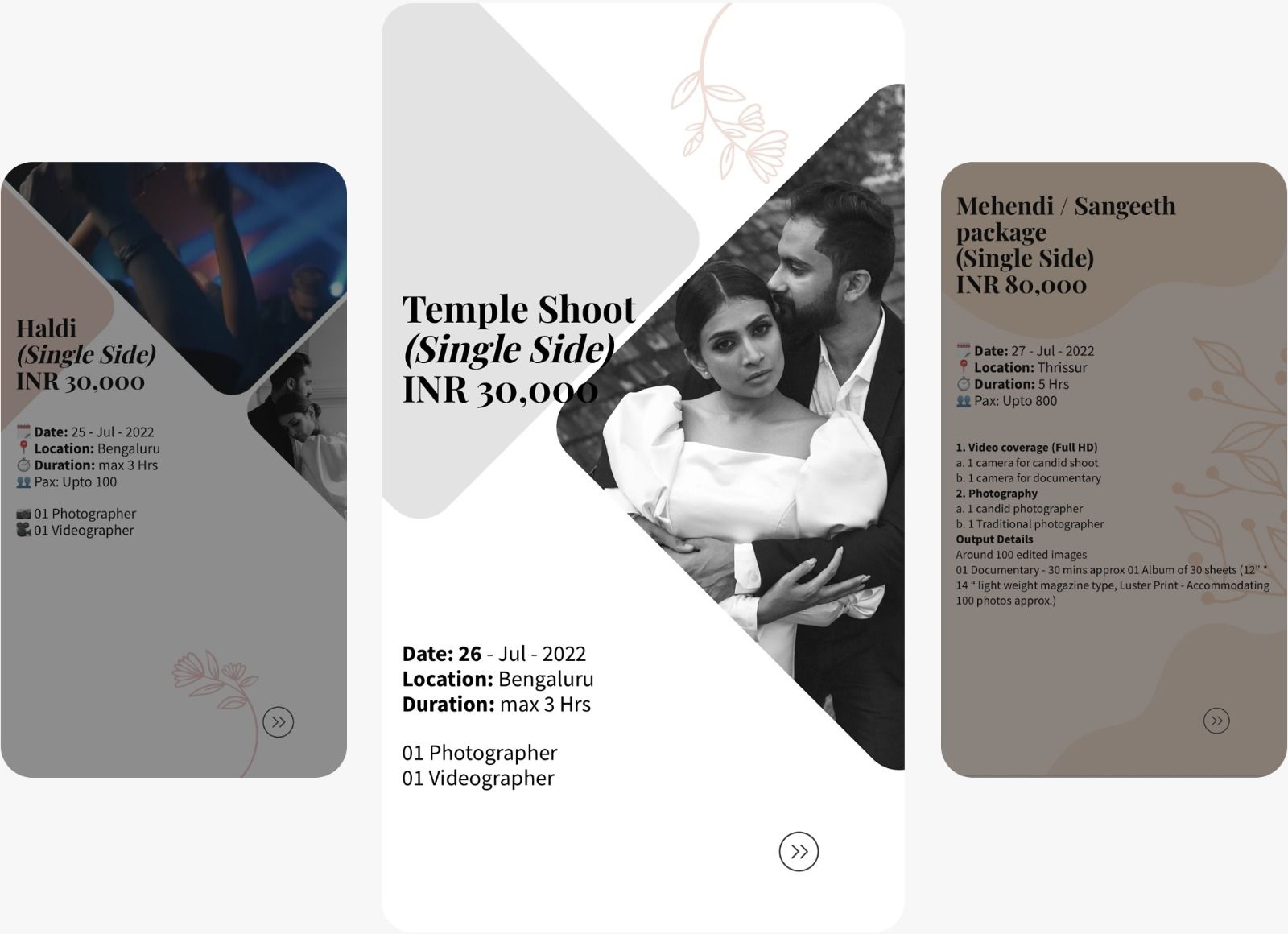 Digital Proposals look like Instagram stories—but with more features! You can create unlimited proposals, customize them with your own branding, and showcase your work in a visually appealing way that will leave a lasting impression on your clients.
No more endless back-and-forth emails, no more complicated proposal templates. Its Insta-story format, which supports images and videos allows you to showcase your work in a way that will grab your clients' attention and leave a lasting impression. With Premagic, you can enhance your brand image and create a professional and cohesive look for your proposals.
In addition to its visually appealing format, Premagic offers a range of features that make the proposal process easier and more efficient. With the digital e-signature enabled, you no longer need to worry about chasing after signatures. The detailed breakdown of your price package makes it easier for your clients to understand what they're paying for.
Another useful feature is the ability to create and clone templates for reuse. This means that you can create a proposal once and use it as a template for future projects. No more starting from scratch each time - simply make a few tweaks and you're good to go.
The auto-expiry feature of the proposals is another great tool that automatically expires proposals. This means that you don't have to worry about proposals consisting of old rates hanging around indefinitely. With Premagic, you can set a date for proposals to expire, and then simply whip up a new one with revised rates as per your requirement.
So, whether you're a seasoned photographer with years of experience, or a budding photographer just starting out, digital proposals are the way to go. With its easy-to-use interface, comprehensive features, and visually appealing format, Premagic Digital Proposals will revolutionize the way you close deals and increase your revenue.