Top 5 Benefits of using a CRM for your photography business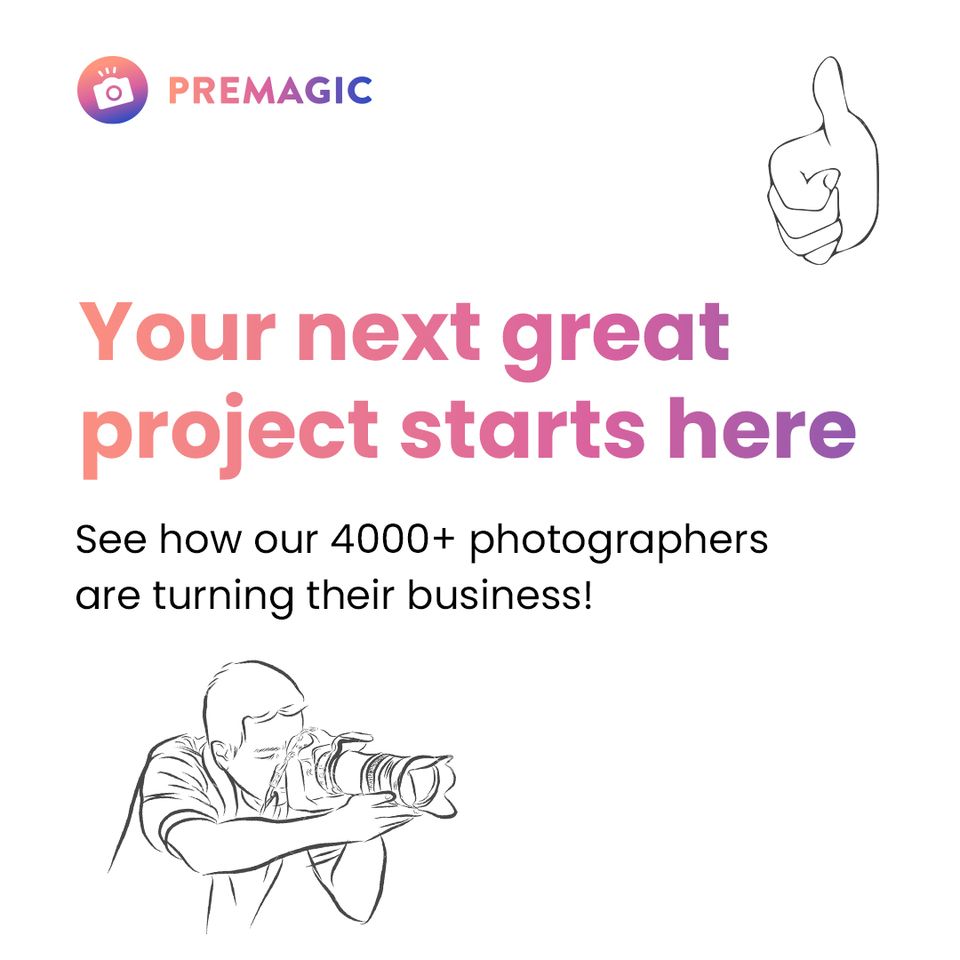 Being a photographer is not just about clicking pictures; there is a whole lot of work that goes before and after clicking pictures. If you are one, using a CRM, or rather, Client Relationship Management, can make your work a whole lot easier. A CRM has multiple benefits which can further organize and streamline your workflow.
Here are the top 5 benefits of why you should invest on a CRM -
A comprehensible & streamlined work process
With a CRM, every client of yours gets to access their own private client portfolio galleries, links, documents etc and much more. Your client also gets to understand your pricing structure, therefore eliminating the whole pricing pitch & negotiation. This further enables a trust factor amongst your clients.
Improved Client Communication
Client Communication being one of the most important factors of any business, CRM helps you to further improve the whole process. With a CRM in use, you get to know the precise needs and wants of your client, saving time and effort by working on an exact brief. This further eliminates unwanted frustrations and get happy customers.
Schedule meetings & appointments
Why negotiate on a time and date when you can simply schedule a meeting in just a click? With an online calendar, you can fix from small meetings to the date of the big day. Plan your day with each client and otherwise with just a simple online Calendar.
Look Professional
The first impression counts, be it a client or not! With a CRM for your client to access & communicate, you and your business looks serious and much more professional & approachable. By using a CRM, you get to be more organised with your workflow.
Save time & effort
With customised templates & proper scheduling, you get to save time much more easily with a properly planned day ahead. You can now have prefixed templates for different types of shoots, which saves time on research. You further become proactive with an online calendar.
These are just some of the benefits that you can achieve with a CRM like Premagic. You can further set reminders, review portals, digital invites for clients and much more. Make your life easier as a photographer with Premagic now!